Why
Shakti Yogapeeth
We Make The Journey Of Yoga Teacher Training Of Each Student
A Distinctive Experience, Find Out How We Do It?
We polish the students of our Yoga Teacher Training program with knowledge and spiritual health- An experience they would never forget in their life time.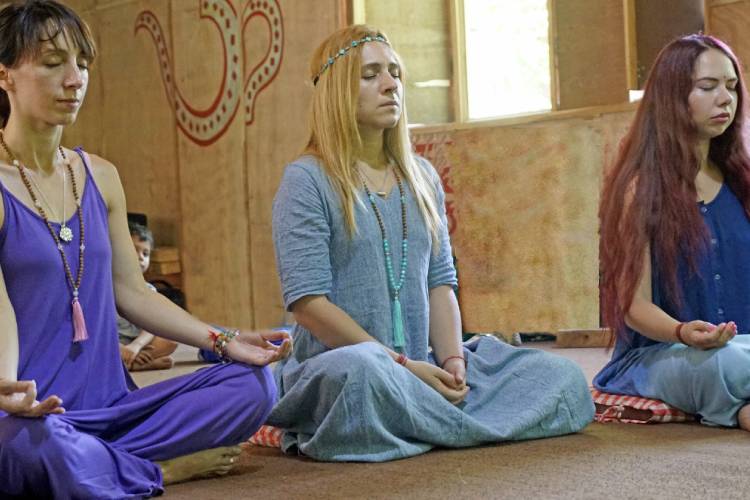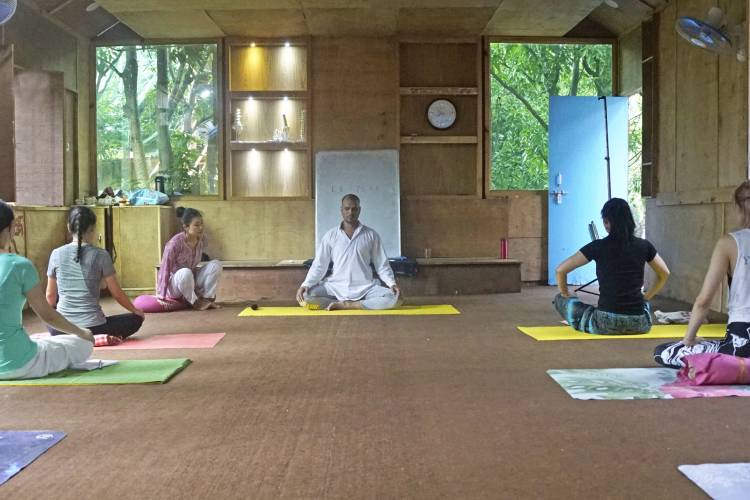 Our School is run by highly educated and experienced yoga gurus whose innovative and captivating style of teaching has produced gems.
Our School gives an ashram like experience which is simple, pure, healthy, creating an environment that's most suitable for yoga.
We provide comfortable stay in beautiful, clean and airy rooms providing clean sheets, blankets, linen and attached bathrooms
We provide highly nutritious and delicious Vegetarian meals including healthy drinks and fruits. The meals are prepared by Ayurvedic chefs taking care of cleanliness and hygiene and that too without any extra charge.
Our School also has the separate female staff to take care of the needs of the female students. Our staff is available 24 hours to meet the student's needs.
We have scholarship schemes for the needy students. Our fees structure is also very normal with some percent of it goes to charity.
All our rooms like Yoga hall, dining hall, and rooms for students are very spacious and located in the same premises. They can adjust 40 people though we admit only 15 students.
All Sundays are fixed for excursions or cultural programs for the students in which they get exposure to the local culture. These programs are organized without any additional fee.